Opening your pool the right way can mean the difference between a summer of fun and a summer of headaches! At American Pool & Spa in Richmond, KY, we are here to help you keep your pool in top shape to endure the long summer months. Working with our crew can ensure a smooth, carefree pool opening in the spring. And remember, we are always ready to assist with information tailored to your specific pool care needs. At the beginning of pool season, we take care of everything to get you back into your pool. Opening includes:
Removal of the cover
Preparing your cover for storage on your property
Installation of ladders, handrails, skimmer baskets, and return directionals
Starting all pool equipment
Cleaning any filters that are in need of cleaning
Cleaning debris out of pool and spa (Vacuuming is extra cost)
Treating water with necessary pool opening chemicals.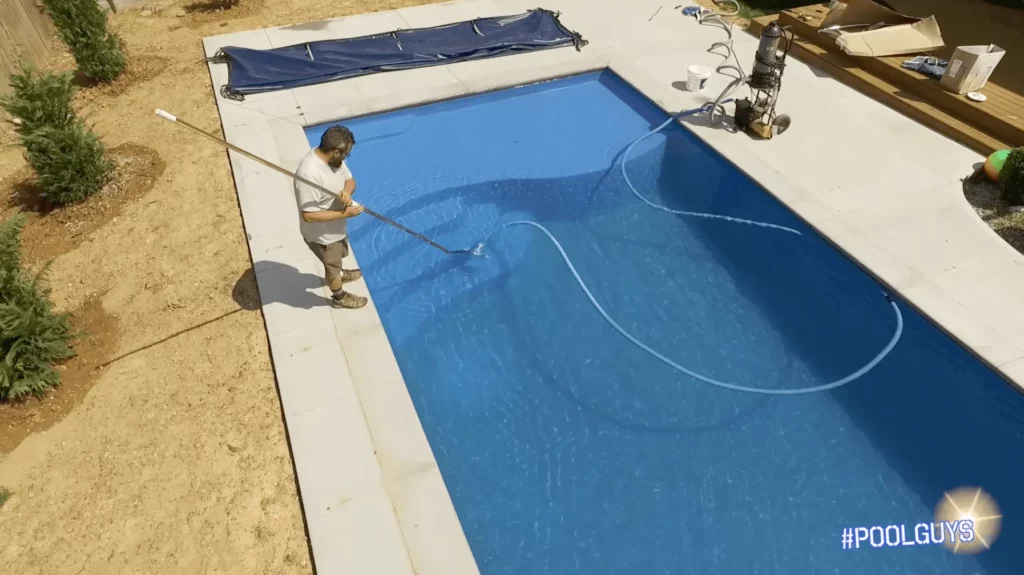 How to Properly Open Your Pool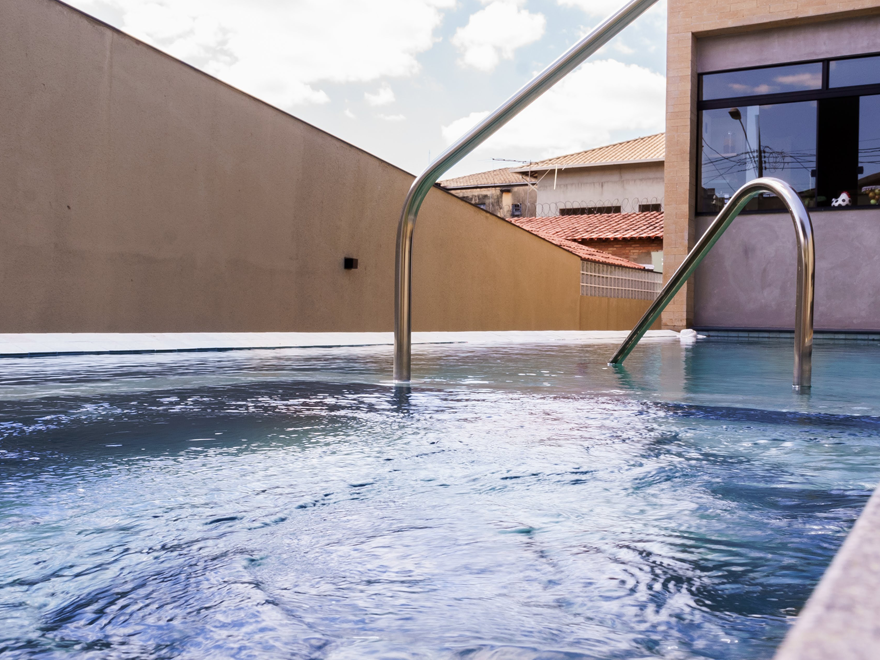 Remove Pool Cover
Drain off any accumulated water on the cover and guide it away from your pool. Once removed, clean with BioGuard Stow-A-Way® to prevent sticking and odors. Store in a dry place, free of debris and protected from the sun and weather.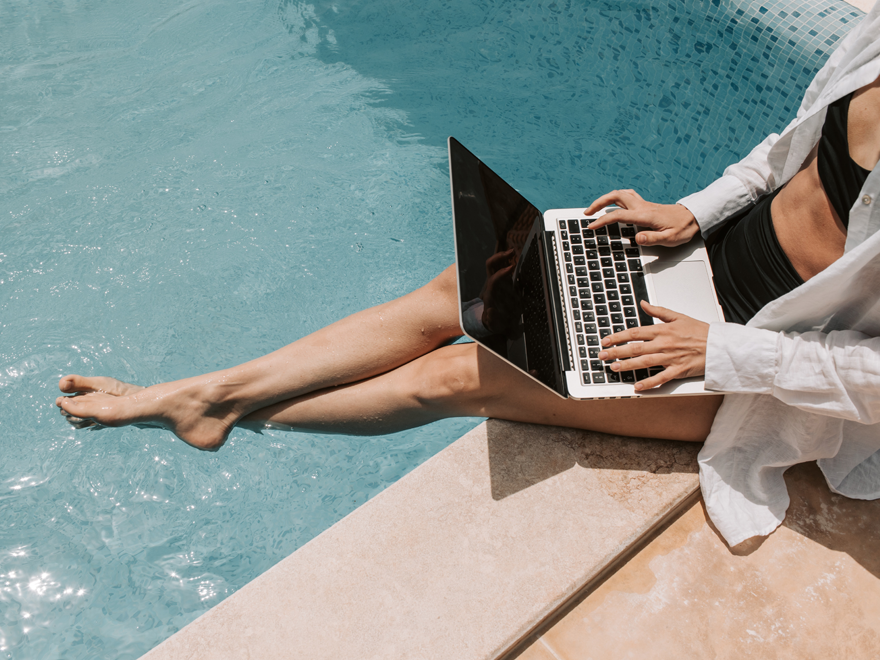 Fill Your Pool
Your pool should be filled to the middle of the skimmer opening to allow for proper circulation.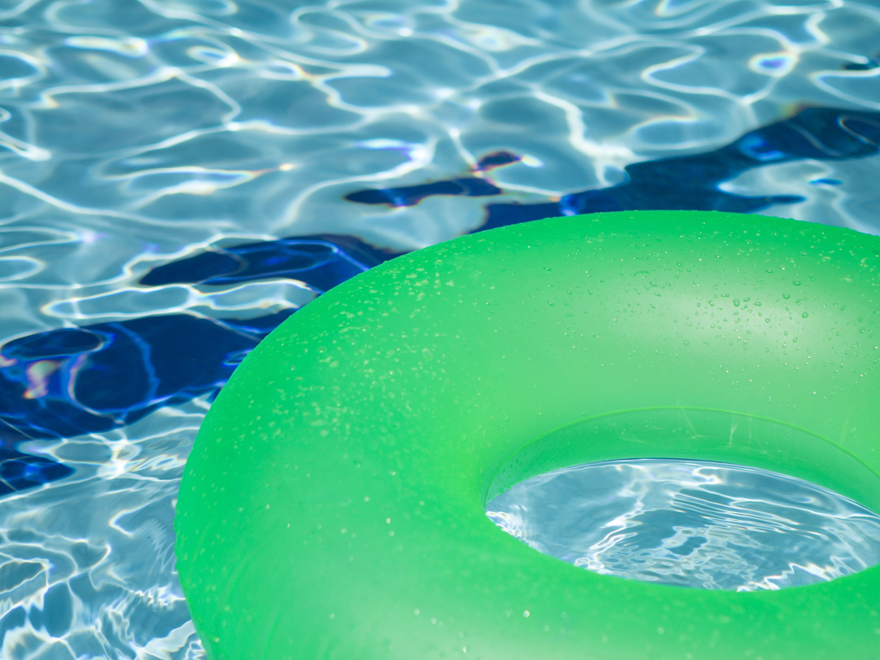 Check Your Pump, Skimmer Basket, and Filter
Routine maintenance is the best way to maintain your pool. With one of BioGuard's easy-to-use 3-step pool care programs, it's as easy as 1-2-3! Whether you have a standard chlorine pool or salt pool. We have a program for you.
We offer water testing, and if you're not a DIY'er, we have a weekly maintenance program.