Pool Installers Serving Lexington, KY
Of all the places you've seen, there still is no place like home. Your home is where you retreat to create a world of your own and where friends and loved ones gather to celebrate another day of life. At American Pool & Spa in Richmond, KY, we will help you create memories with a new pool. Create a getaway in your own backyard by choosing from the many stylistic swimming pool choices.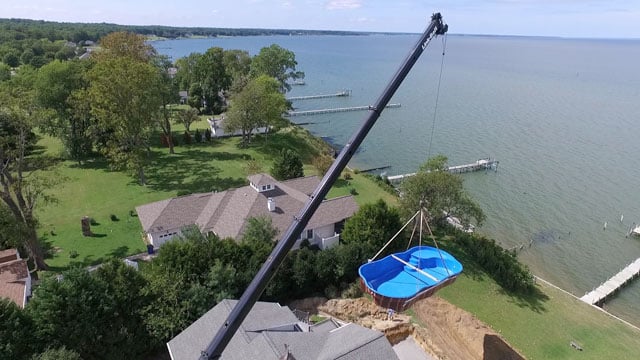 Bring Relaxation to Your Home with a New Pool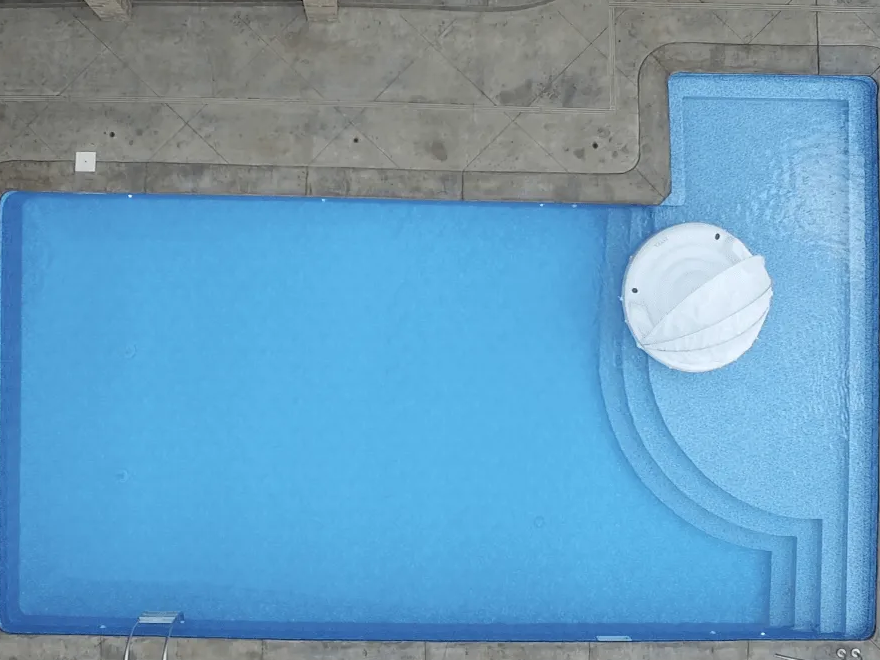 The Vinyl Liner Pool is great for those who want the option of a fully customizable pool. It utilizes the concrete body structure, but it has the price tag of a vinyl liner pool. Our Vinyl Liner Pools are fully customizable, so you can have the pool you desire without compromising. Do you want a tanning ledge, a half-moon swim-up bar, a spillover spa, or even an overhanging grotto? These are all possibilities with the Hybrid Vinyl Liner. Our VP of Sales and Design can make these concepts a reality in our 3D rendering software.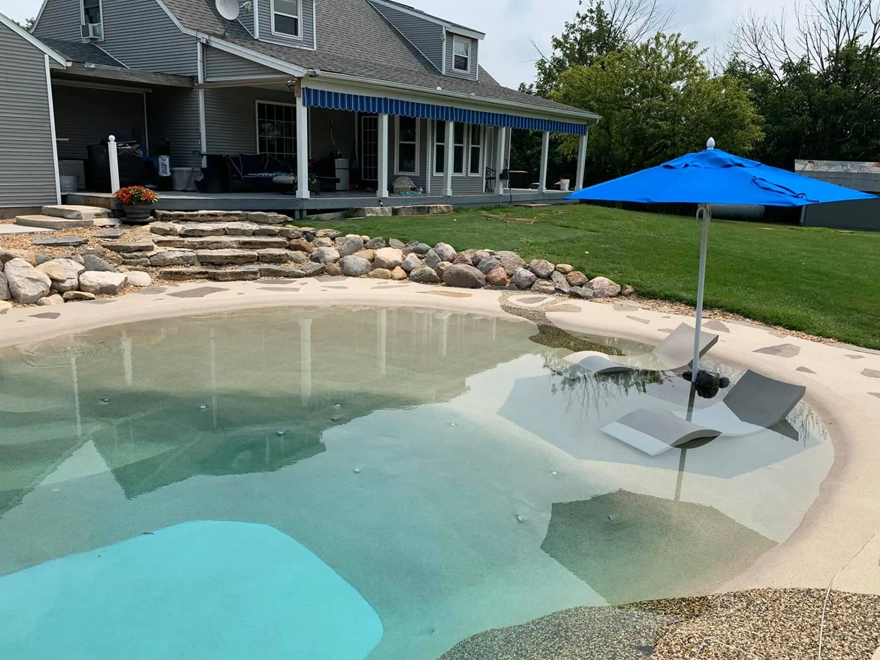 New to the United States, the BioDesign pool has been picking up in popularity in Europe. The ergonomically designed pools are designed in Italy, and they are made with purified quartz sand and resin. No two are exactly the same, and they can be created to look like naturally occurring ponds and reservoirs. By adding in rocks and other landscape features, we are able to create a backyard oasis. These pools are designed for relaxing, lounging, and entertaining. They are not designed for diving.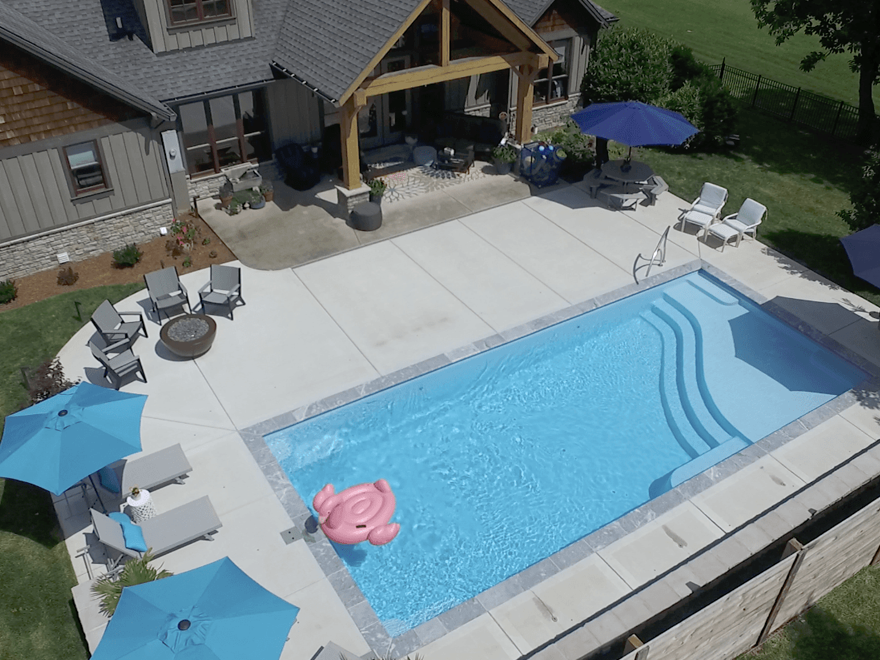 The Fiberglass Pool is our most popular choice, and it's a great pool for those who want a predesigned and ready-to-go plug-and-play pool. They are designed by one of the Top Fiberglass Pool Manufacturers in the nation, and they are structurally superior to other fiberglass pools. Three different warranties back these pools, and the most important is the manufacturer's lifetime warranty on the pool's structural integrity. Fiberglass Pools are designed for a variety of pool-goers, including the divers, the sporty ones, the swimmers, the splashers, the loungers, or other types of backyard beach bums. You'll be pleased with the variety of available Fiberglass Pool models.