Create Your
Perfect Outdoor Oasis
Are you ready to install a brand new pool? Contact our team to get started!
We Will Help You Get Your Dream Pool
At American Pool & Spa in Richmond, KY, we pride ourselves on being central Kentucky's one-stop-shop pool builder. We offer turn-key for all of your backyard projects which means we will work on every aspect of the pool. Our team is able to dig and install your pool. We also work on plumbing, electrical, concrete, retaining walls, and custom social spaces. When you are ready to create the outdoor space of your dreams, give us a call.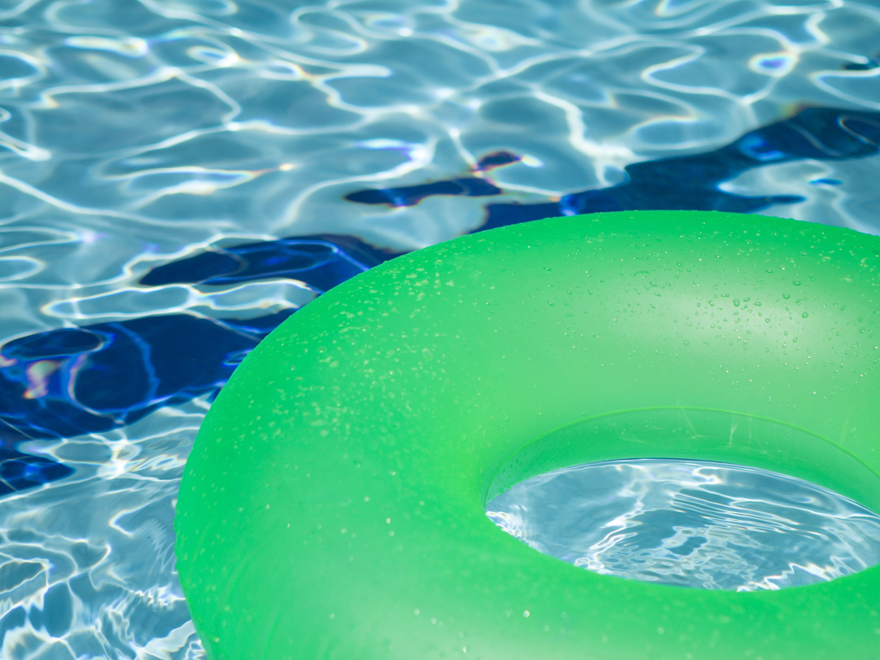 Rectangular, freeform, or Roman end? Discover the ideal shape for your new pool in minutes with this simple quiz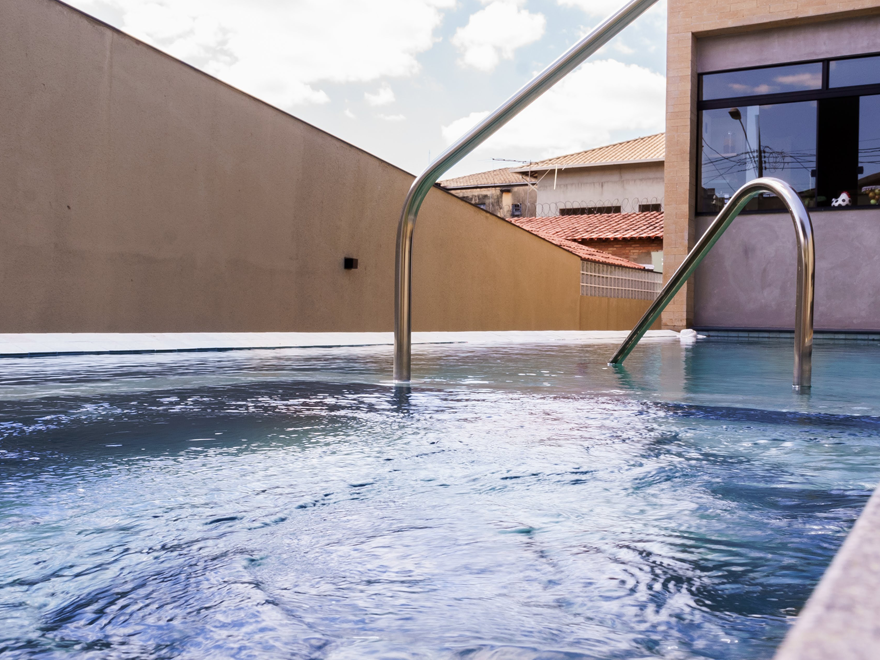 Still trying to decide between fiberglass, concrete, or vinyl liners? Take our Pool Selector quiz to discover which type of pool is best for your backyard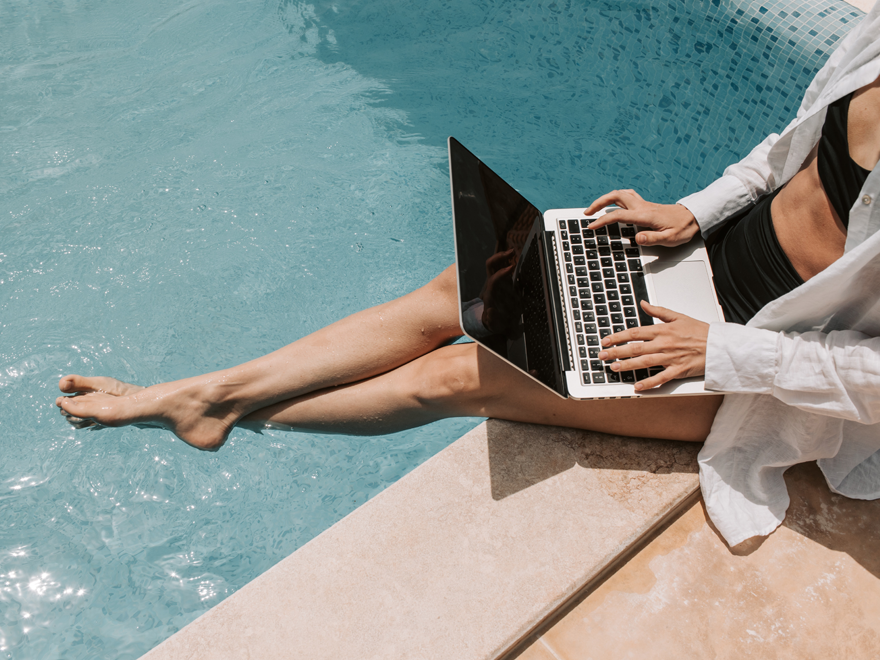 Get an INSTANT price range estimate for your ENTIRE pool project (including add-ons) with our Design + Pricing calculator
Hear From Our Amazing Clients
"Justin and Darren take great care of their customers. As a pool owner., I never have to worry. They are honest and responsive to our pool needs. When it comes to opening, closing and keeping my pool in tip top sparkly condition - there is no one better than John. Give this business a chance, you won't regret it. Oh - and the store mascot - Splash the dog - is awesome. We won't use anyone else."
– James B.
"They put our pool in 2 years ago and have taken care of it ever since. My pool water is always crystal clear. They care for my pool and my hot tub. I cannot say enough about Justin and his staff. Always professional and always friendly!"
– Michael P.
"They did a spectacular job on my Radiant Above Ground swimming pool. Best purchase my family has made, we made amazing memories right in my back yard! Employees are great to work with, Justin is especially patient and knowledgeable. Thanks American Pool and Spa for the great work y'all did!! Plus I love trublue promise, my pool never clouded! Water stayed crystal clear!!"
– Juliana W.
"Darren and the guys came and fixed my Hot Springs Hot Tub The Very next Day after I called him. Customer service is hard to find these Days, but these guys go above and beyond to help there customers!! So glad I bought my Hot Tub from Darren at American Pool and Spas in Richmond! Thanks again Guys!"
– Chris M.
"Excellent work. Installed a new pool liner for our pool, and went through 2 liners that didn't fit correctly before finally being satisfied with the 3rd. I appreciate a company who refuses to do sub-quality work that they would be pleased with in their own homes. And they even worked in the rain in time to finish the job by the time we wanted it done. Also, after having them analyze our pool water and recommend the right chemicals, our water has never been so clear, and we haven't had a touch of algae this summer. Will definitely user their services again?
– Joe K.
"Great place. They make it so easy for someone who is new with pools. Once they test your water, they give you a printout and mark the bottles to make it easy when you get home. Pool chemicals can get pricey, but that is anywhere. They have top of the line products and send coupons in the mail! Excellent customer service. You won't find any better."
– Candus O.
Your Local Swimming Pool Dealer & Installer proudly serving the Lexington KY Metro Area Including:
Berea KY
Clay City KY
Crab Orchard KY
Dabolt KY
Danville KY
Eubank KY
Frankfort KY
Georgetown KY
Harrodsburg KY
Irvine KY
Junction City KY
Keene KY
Kings Mountain KY
Lancaster KY
Lexington KY
McKee KY
McKinney KY
Midway KY
Mount Sterling KY
Mount Vernon KY
Nicholasville KY
North Middletown KY
Paint Lick KY
Paris KY
Renfro Valley KY
Richmond KY
Stanford KY
Stanton KY
Versailles KY
Waco KY
Wilmore KY
Winchester KY